Do you own a property for short-term Airbnb rental, in Hastière or the surrounding area?
A Complete Service
Our team of experienced concierges takes care of everything, from the management of reservations to the reception of travelers through the cleaning and maintenance of the accommodation. We are available 24 hours a day to meet the needs of travelers and ensure their comfort throughout their stay.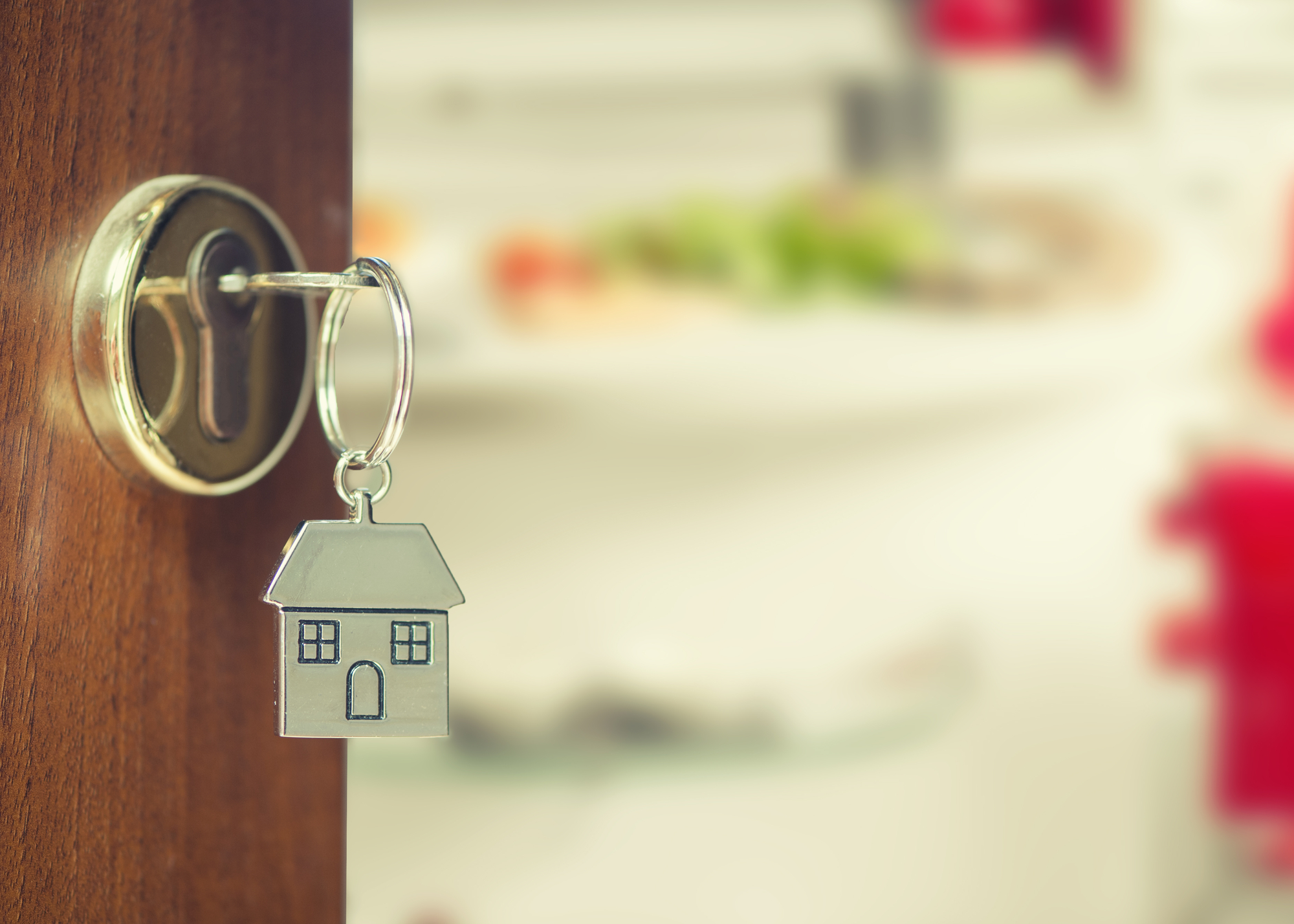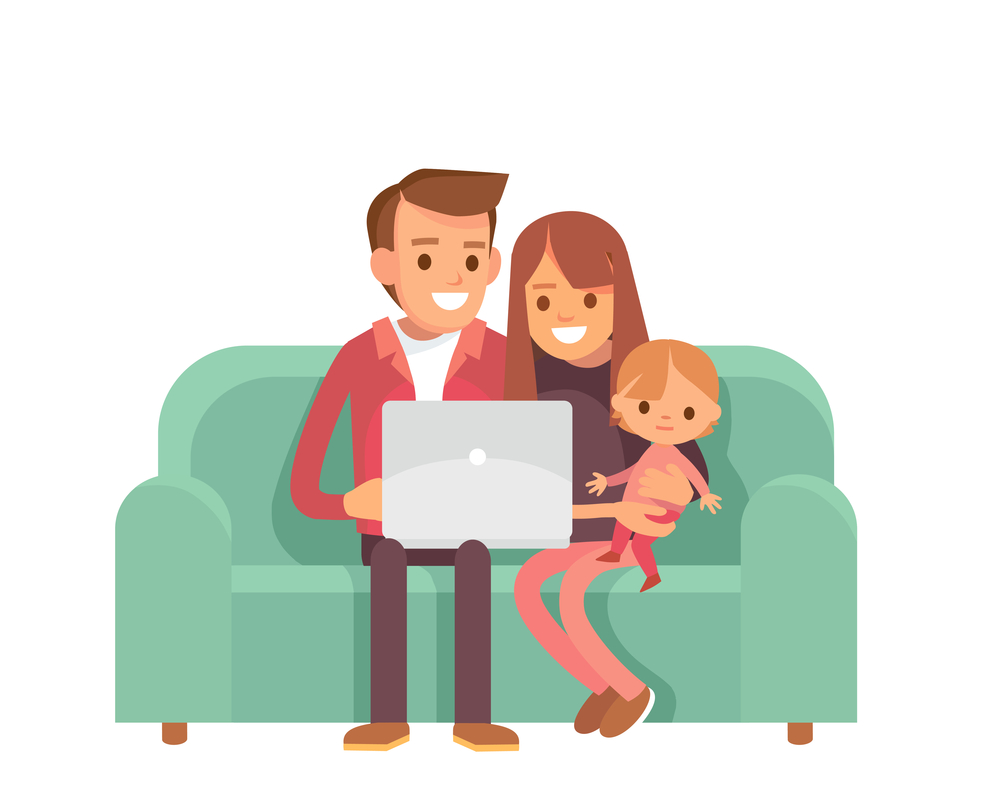 Managing and optimizing your ads to ensure maximum visibility on specialized sites like Airbnb.
We believe that each accommodation has its own charm and style, and we work with you to highlight these unique features.
Travelers are accompanied from the reservation of accommodation. We believe that small details make all the difference, which is why we have the possibility of setting up a personalized welcome service for each traveler. The reception can be done with a welcome basket filled with local specialties carefully selected to make them discover the flavors of the region. We are convinced that this warm gesture helps to make their stay even more memorable and pleasant.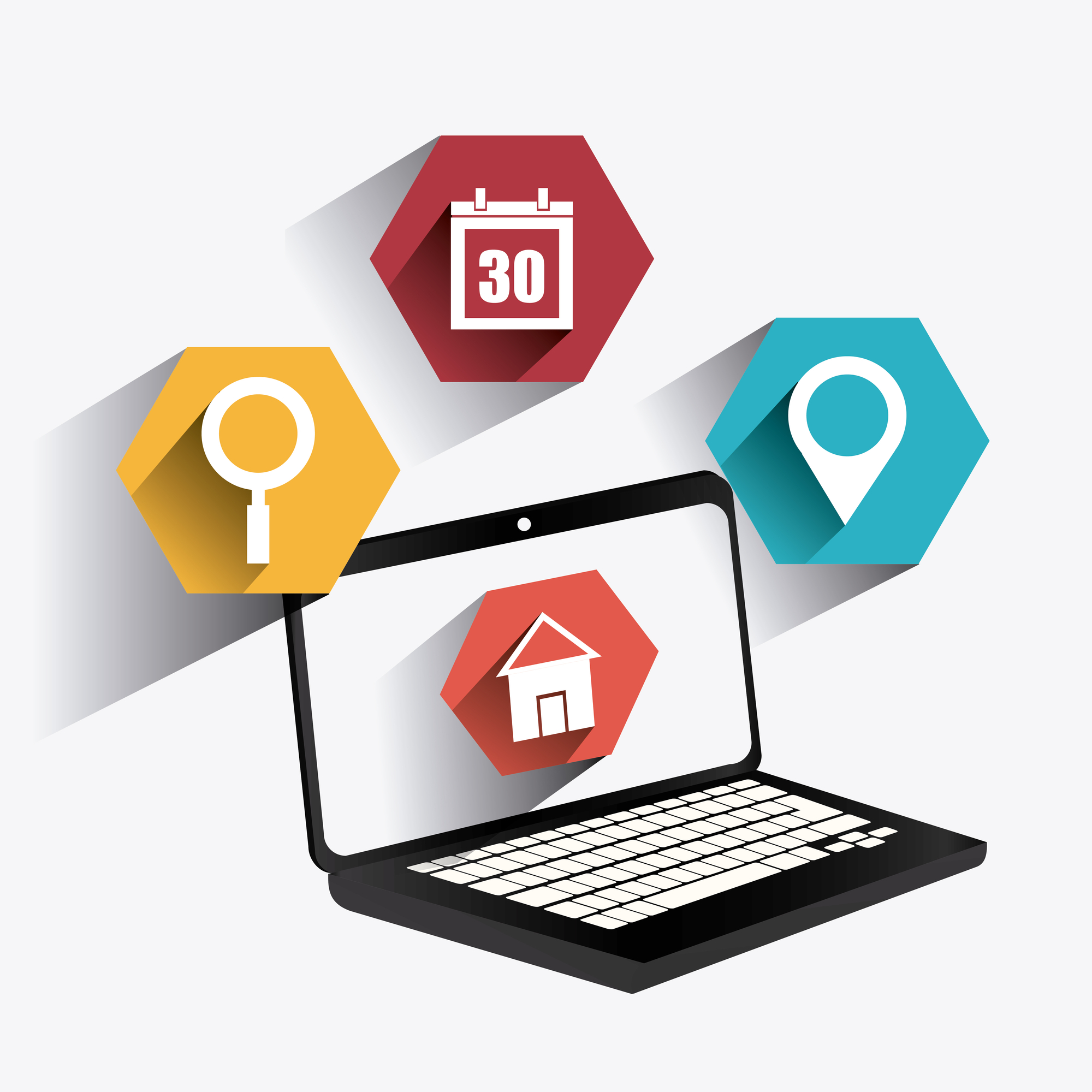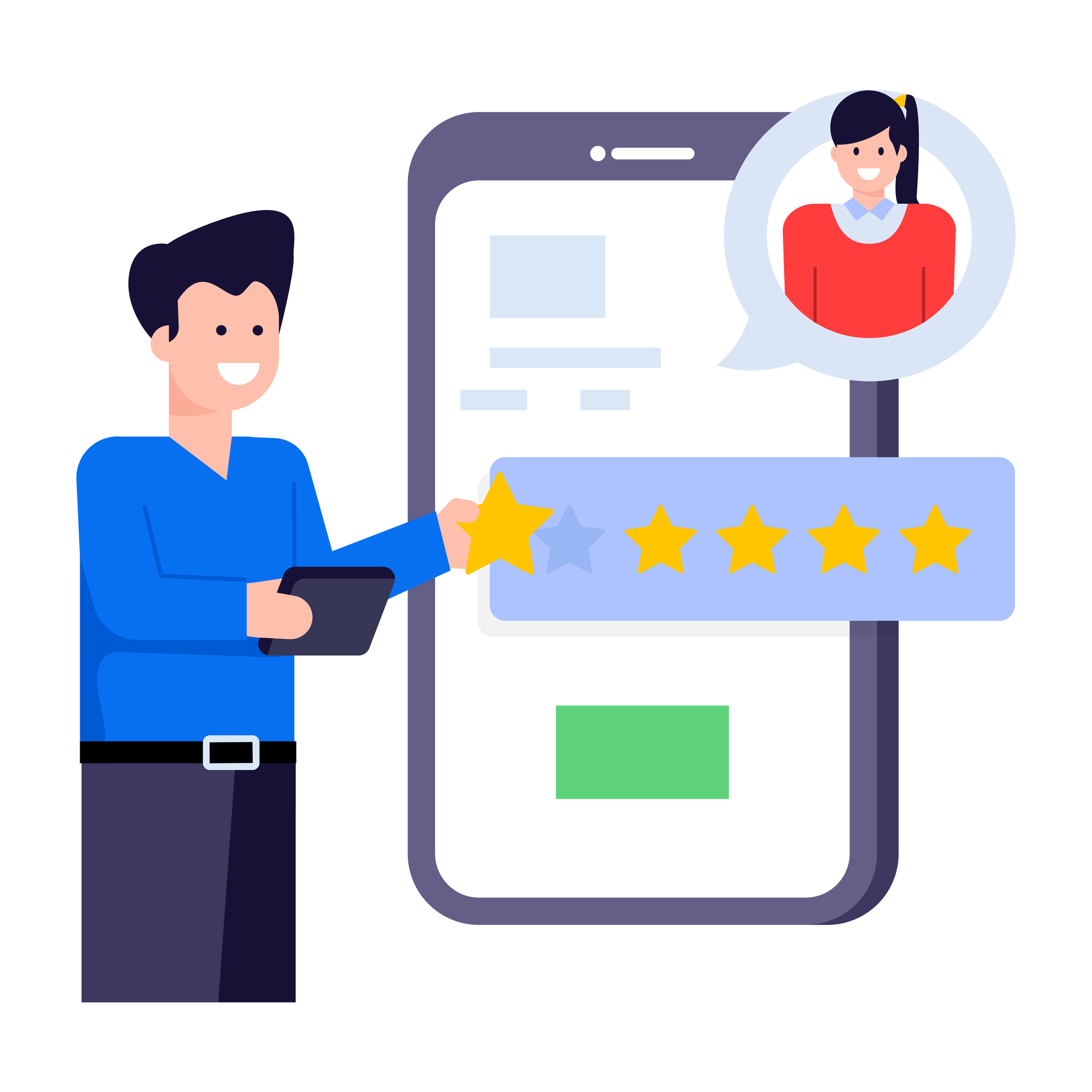 We are convinced that direct communication and management of traveler requests are essential to provide a memorable experience. We are available 7 days a week to answer all their questions and requests, whether for restaurant recommendations, advice on local activities or for any other request. We also take care of writing traveler reviews.
Our team of experienced professionals is responsible for cleaning and tidying up the accommodation after each departure, respecting the hygiene and cleanliness standards in force. We also take care of the washing, drying and ironing of household linen, in order to guarantee optimal comfort.
Our mission is to provide quality service so that travelers feel at home from the moment they arrive.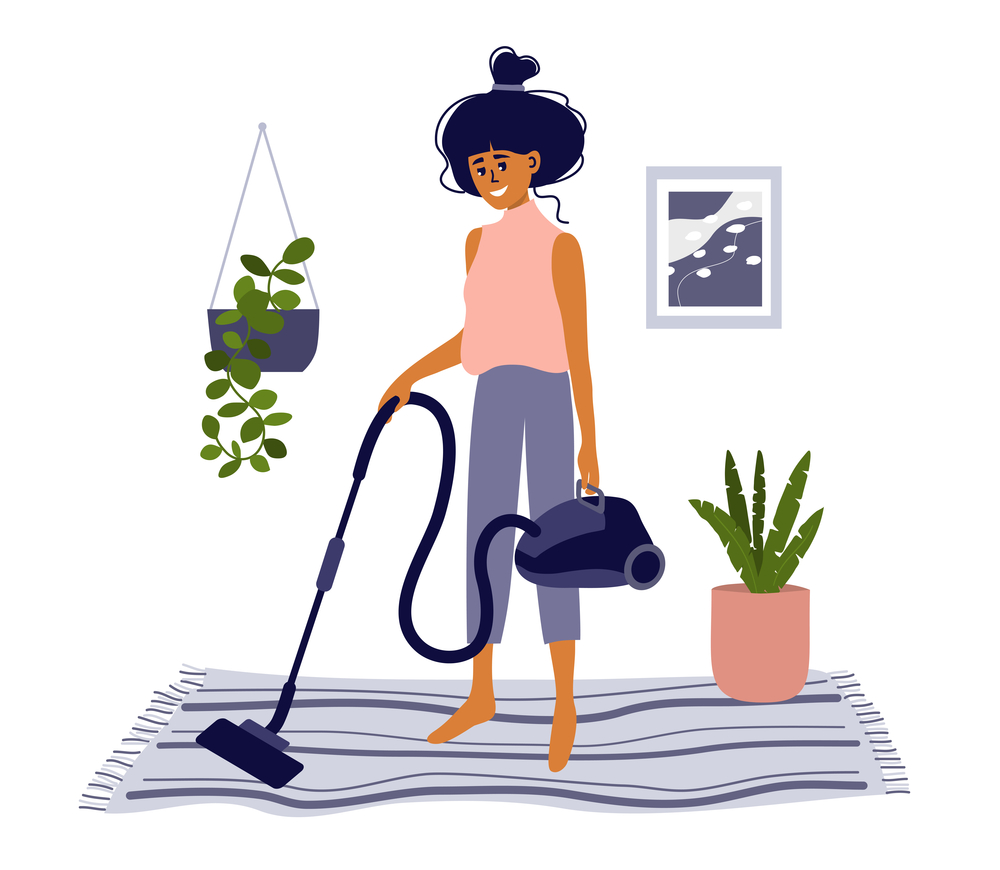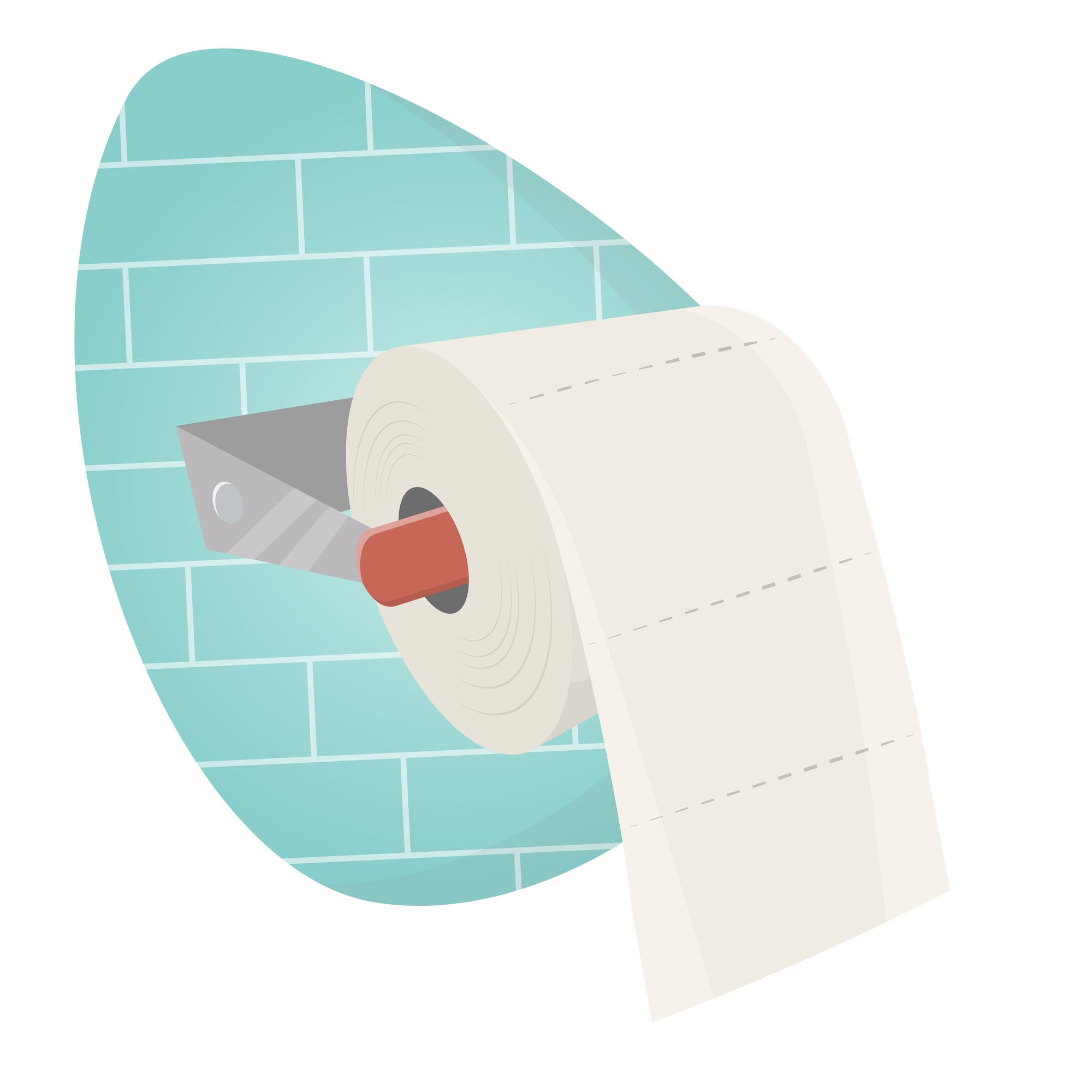 We take care of the restocking of consumables such as toilet paper, garbage bags, sponges, dishwashing liquids and many other items. We ensure that each accommodation is optimally equipped so that you do not have to worry about these practical details.
We surround ourselves with a team of professionals specialized in the management of small works that help preserve short-term rental accommodation. We intervene quickly to solve technical problems that may arise during the stay of travelers, whether for a water leak, an electrical problem or any other problem. We also ensure the regular maintenance of equipment such as the wood or pellet stove, the domestic hot water system, the television or the espresso machine.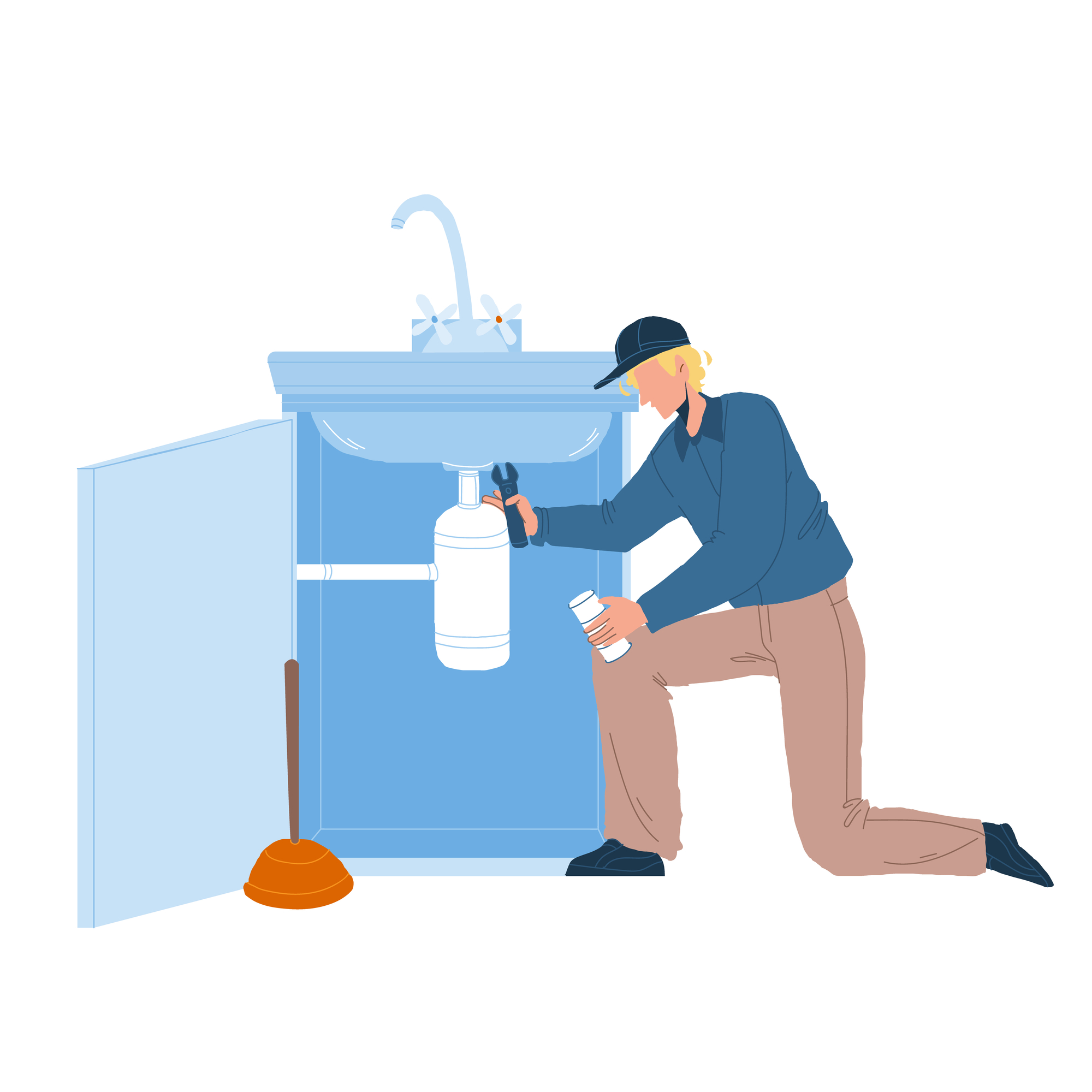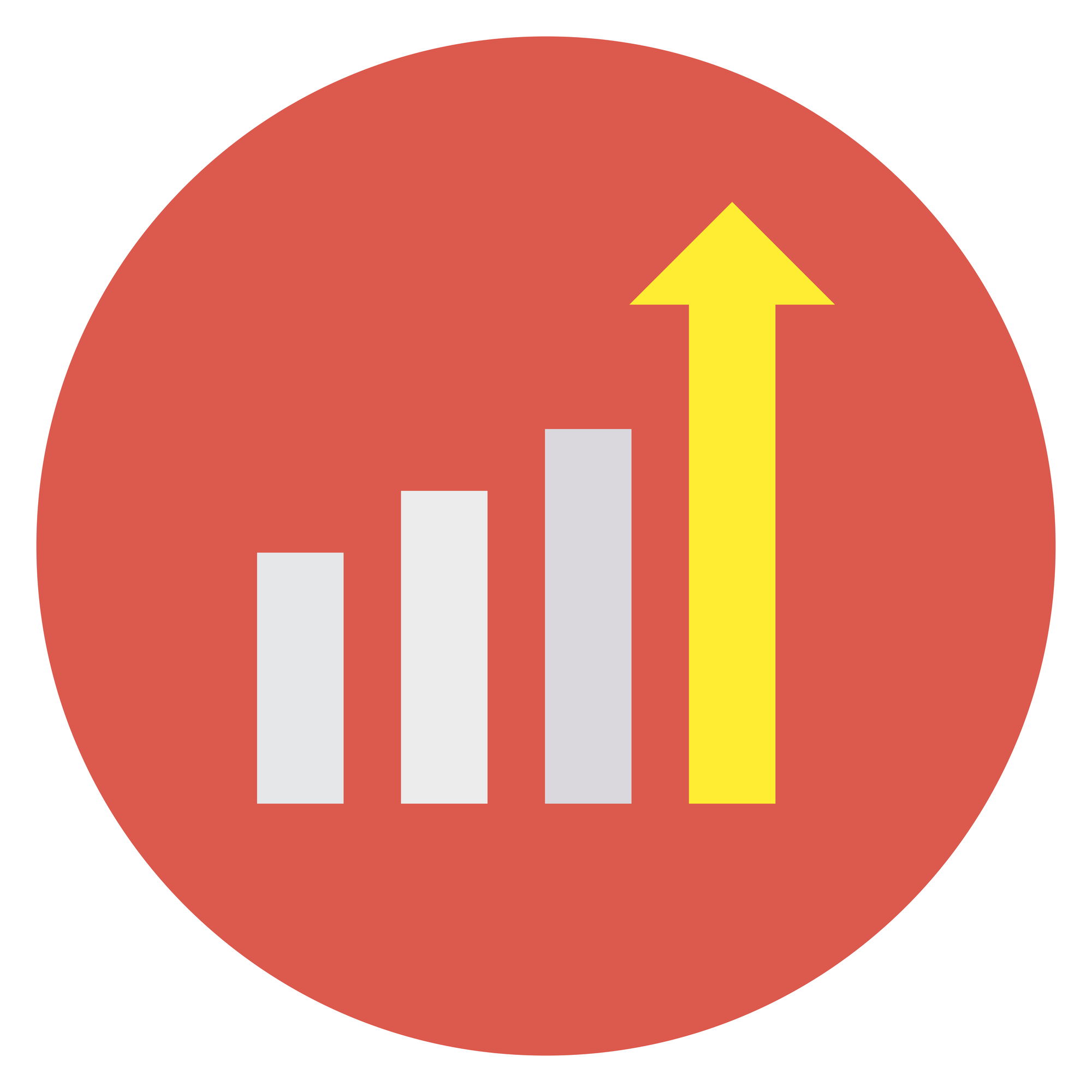 Our team is specialized in price management with the objective of maximizing your income while guaranteeing a high occupancy rate. We constantly analyze market trends and traveler behavior to adjust the prices of your accommodation in real time. We are also able to offer special offers to stimulate bookings and optimize your occupancy rate.
Testimonials from our travelers
We had a great time in the house rented through Gregory, our host. The place is very quiet, the living room is very nice (the fireplace is a huge +++), all in a superb region with many walks and various activities. I highly recommend!
Nice accommodation with all the necessary equipment. Nothing was missing and the host was very helpful, he answered all the questions we had. Is it worth it !
The accommodation where we stayed is very nice, clean and comfortable. Gregory, our host during the stay is very attentive and friendly. The place where the accommodation is located is very beautiful and peaceful. I had a great experience there!